Human-Centered Intelligent Systems & Sustainability
Human-Centered Intelligent Systems & Sustainability
Das Competence Center Human-Centered Intelligent Systems & Sustainability erforscht und entwickelt menschenzentrierte KI-Anwendungen, die die Auswirkungen auf Umwelt und Gesellschaft berücksichtigen.
Dies umfasst Forschungsthemen wie:
Human-centered AI

AI for Sustainability & Sustainable AI

AI Literacy

Digitale Innovationen für die Nachhaltigkeit (ICT4Sustainability)

Human-centered Design of Interactive and Cooperative Systems

Socio-technical Systems Design and Analysis

Behavioural Change und Digital "Nudging" für die Nachhaltigkeit

Gamification und Digital Game-based Learning

Systems Thinking und Systems Dynamics
In interdisziplinären Forschungsprojekten werden mit Unternehmen und Zielnutzern praktische digitale Innovationen entwickelt, wie beispielsweise personalisierte Empfehlungsdienste und digitale Assistenten zur Optimierung des Wasser- und Stromverbrauchs für Endverbraucher, die ein nachhaltigeres Verhalten im Alltag fördern.
Ein anderes Beispiel sind KI-Anwendungen und intelligente Dashboards, die es auch kleinen Energieanbietern und Stadtwerken ohne KI-Expertise und Programmierkenntnisse ermöglichen, einfach verständliche Vorhersagen und Analysen des Strombedarfs und -angebots in Netzen mit hohem Anteil erneuerbarer Energien zu erhalten. Die KI-Anwendungen unterstützen sie dabei, ihr Geschäft zu optimieren und neue, nachhaltigkeitsorientierte Dienstleistungen anzubieten.
Es besteht eine intensive Kooperation mit dem European Institute for Participatory Media in Berlin und ein reger Austausch mit den akkreditierten Master-Studiengängen Wirtschaftsinformatik im Fachbereich Wirtschaft sowie Informatik im Fachbereich Elektrotechnik und Informatik.
---
---
XAI4COVID - Von der Erklärbaren KI zu besseren Erklärungen in der COVID-19 Pandemie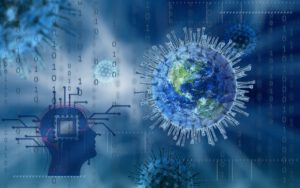 Die Ostsee-Zeitung hat in einem Artikel über das aktuelle Projekt XAI4Covid berichtet. In diesem Projekt untersuchen wir, wie Methoden aus der Forschung zur Erklärbarkeit von KI-Systemen angewandt werden könnten, um die Verständlichkeit der öffentlichen Kommunikation von Expertenwissen und -entscheidungen in Krisen wie der COVID-19 Pandemie zu verbessern. Diese Forschung wird durch die Volkswagen Stiftung gefördert und in Zusammenarbeit mit dem European Institute for Participatory Media (Lead Partner) und der Radboud Universität durchgeführt.
Artikel aus der Ostsee-Zeitung
Quelle: Ostsee-Zeitung / Kai Lachmann
---
Towards Reflective AI: Needs, Challenges and Directions for Future Research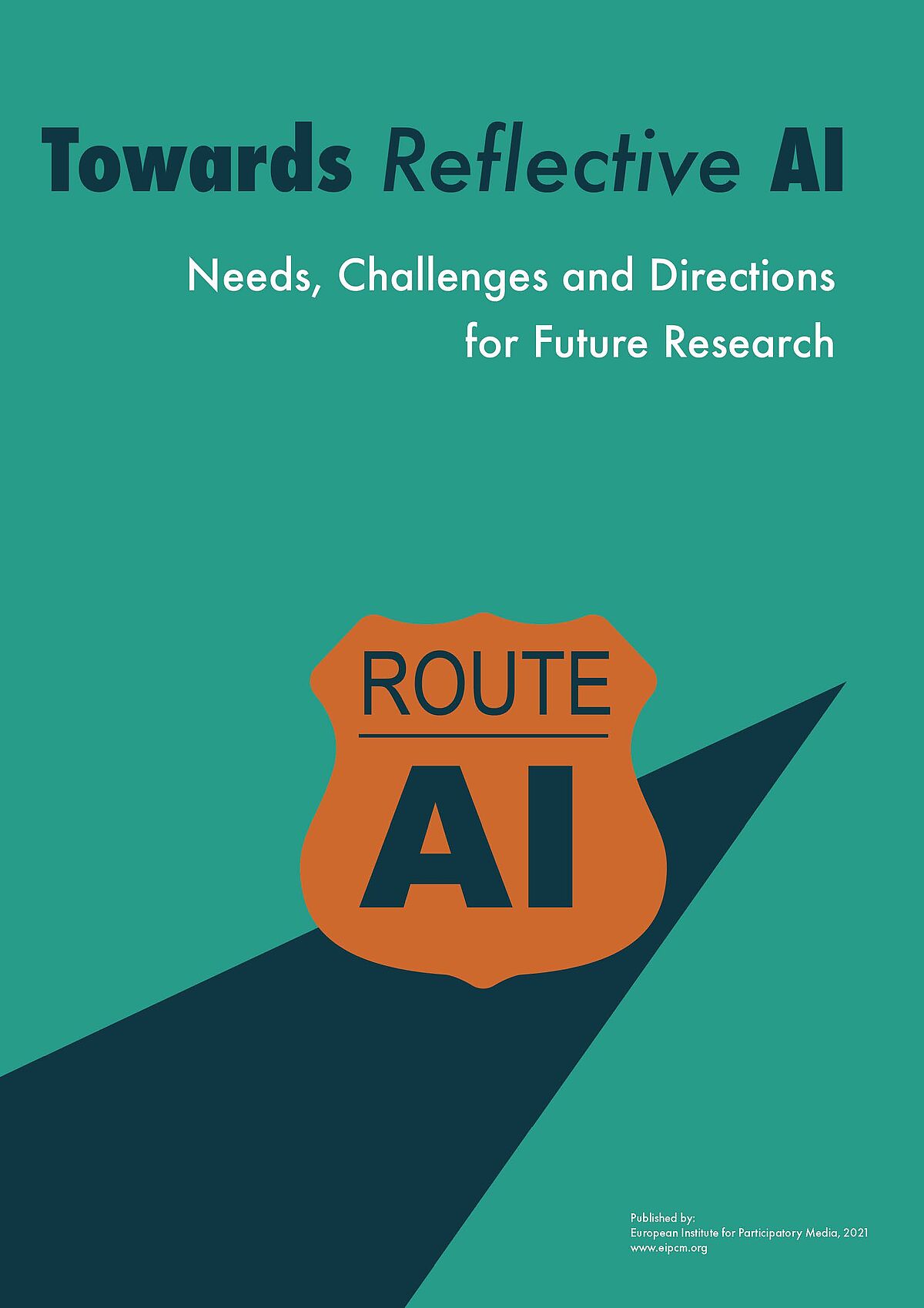 Die Nutzung der Vorteile und die Vermeidung von Schäden durch KI lassen sich nicht allein durch technologische Lösungen und Regulierung erreichen. Die Menschen in die Lage zu versetzen, KI und die Folgen ihrer Nutzung und Gestaltung zu verstehen, ist ein entscheidendes Element, um eine verantwortungsvolle Nutzung von KI zu gewährleisten. Wie aber könnten wir eine reflektiertere Nutzung und Gestaltung von KI unterstützen, die es uns ermöglicht, ihre Vorteile zu nutzen und mögliche Schäden zu verhindern? Was sollte reflexive KI beinhalten und warum ist sie schwieriger als erwartet?
Lesen Sie in unserem Bericht über das Projekt Reflective AI, was wir herausgefunden haben, als wir diese schwierigen Fragen in einem kollaborativen, disziplinübergreifenden Ansatz angegangen sind. Und lassen Sie uns wissen, was noch hinzugefügt werden sollte. Vielen Dank an alle, die dazu beigetragen haben! https://lnkd.in/ee7jCuD5