Getting to know other cultures through a stay abroad as part of your studies, internship, professional activity or further training is an unforgettable and enriching experience. You can strengthen your professional, linguistic and intercultural skills and expand your professional and personal network. All this is definitely a plus for your CV - and a plus for your whole life! 
Below you will find an overview of the Erasmus-Network at University of Applied Sciences Stralsund and the various Erasmus exchange opportunities for the different degree programmes of the three faculties. This way you can easily and quickly find information and plan your study abroad.
International Event Point
Der International Event-Point – Cultures Meet Here
Hello and Welcome to the IEP!
Every semester we have a lot of international students at our university. On the other side, many German students want to connect with other cultures. For this, we have founded the IEP – to connect students from all over the world and from different cultures, to learn together, to organize, and to party!
The IEP offers events for everyone. Next to regular 'International Get Togethers', we organize Tradition Editions, excursions, and many other informative events (like partys, culture events,…).
Our goal is to offer something for every student at the HOST. It does not matter if you just want to have fun at one of our events or if you want to participate in our team – everyone who is open to different cultures and traditions, is welcome at the International Event Point.
Do you want to get to know us? Then you should come to our weekly online meetings on Tuesday at 2 pm.
Your IEP-Team
~Cultures Meet Here~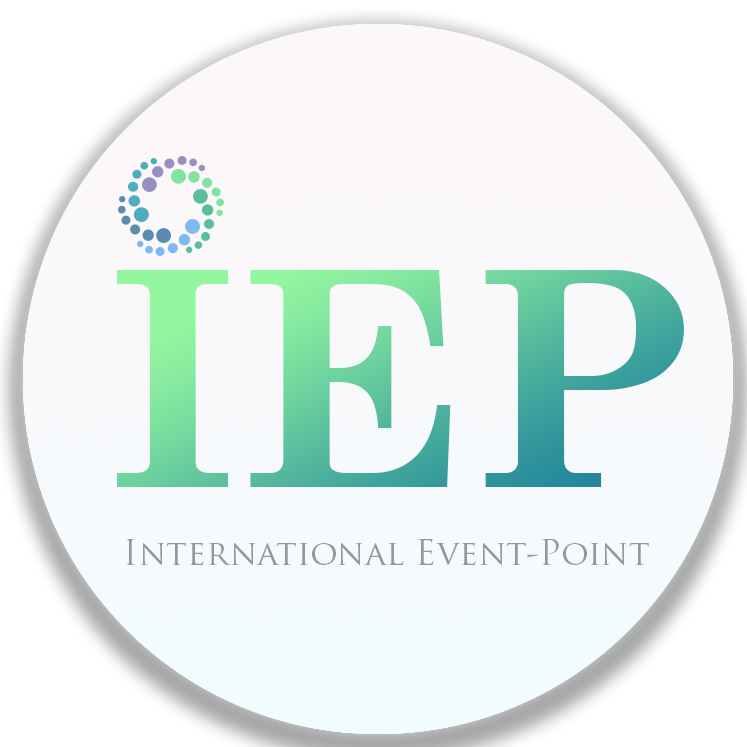 News & Events
We wish everyone good luck for their exams!

Farewell:
To those who are leaving with the end of the semester we wish a safe trip home and all the best for your future!

Check out the events for the upcoming semester now! More will be communicated via social media.